Work With Video Production Professionals.
Between all of us, we have several decades worth of real-world video production experience from working for BBC South to International IT Companies. We understand the importance of producing the best possible content within sometimes challenging deadlines.
Some of the types of videos we produce
We have produced many different types of videos - from TV Presenter led advertorial video reports to whiteboard animations. We are very versatile and can produce most types of videos you can think off...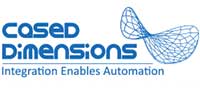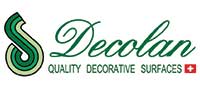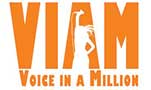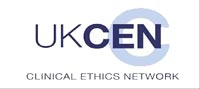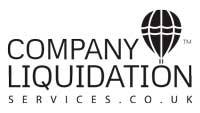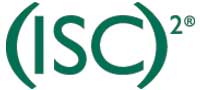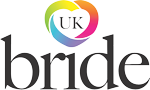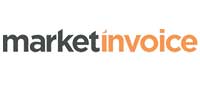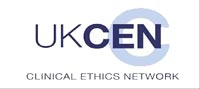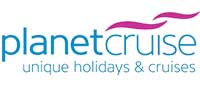 They did an excellent job, even better than I expected and it was a pleasure working with Alex and Steve at Olympia London.
Colin Sales – Montal Professional IT Solutions

Ultra Video Production are extremely professional with a clear creative vision and helped us gather great footage in Cologne and onboard the Queen Mary 2 in Southampton.
Keith Maynard – Presenter for The Amazing Cruise Show on Ideal World

The videos are absolutely perfect! I'm very impressed with them.
Tilly Wilkinson – Editor of UKbride

I absolutely loved the end product delivered and their creativity in producing top-notch promotional material as part of Slinky TV.
Lee Haslam – Slinky

I am moving from my company now but before I left, I just wanted to thank you for a great service. The quality of your work and professionalism has been second to none. You never once missed a deadline and you have been more than accommodating to our schedules. Thanks again and I will have no hesitation to avail of your services again in any new venture.
Kieran Murphy – Head of Sales and Marketing for Planet9 Energy
Contact
We are a small collective of freelance video production specialists based along the South coast of England & London. We frequently work remotely for our clients and film on location usually anywhere from Bournemouth to London.
We offer cost effective green screen video production filmed in Southampton with added TV Presenters.
We can easily film in many serviced offices in Southampton and can come to your own location.
Our regular shooting locations are in SO15, SO18 and in SO53. Our green screen studio is just a 1 minute walk away from Southampton Central, which is 80 minutes from London Waterloo.
We can also film near Southampton Airport, which is about an hour from London Waterloo.
We also offer photography & filming services at our SO53 location.
Find us on Social Media, search ultravideopro
Ultra Video Production
White Building Studios
1-4 Cumberland Place
Southampton
SO15 2NP