Cutting edge clarity for your business.
We aim to create an open and streamlined process whereby our clients can communicate direct with both crew and talent in every step of the production process.
Cutting Edge
New technology goes hand in hand with video production. We don't sit still and shoot with ancient video cameras. We actively enjoy new gadgets and using the latest and greatest technology. At Ultra Video Production, you are sure you are working with knowledgeable video experts who love using the latest equipment to get the best possible image. Rest assured, we strive to produce technically sound video that oozes quality. This includes producing content in 4K Ultra HD and / or 1080p Full HD.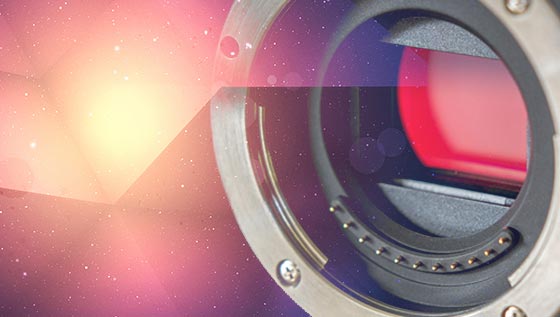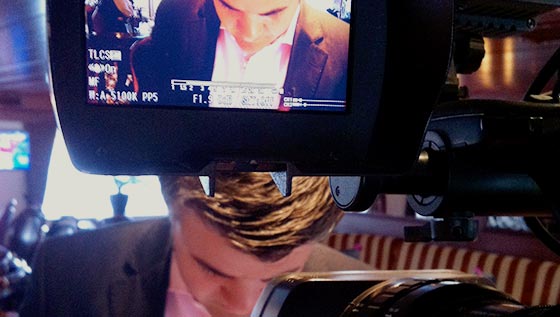 Clarity 
We work directly with you from concept to final delivery to ensure your brand message is heard every step of the way. We want to make the video production process as straightforward as possible and to show yourself at your best through video. We will also offer inclusive SEO advice if you plan on uploading to video sharing sites such as YouTube. It's also in our interest for our videos to be seen and to shine online.
Cloud based collaboration
Using a sophisticated cloud based video production management platform, we make the whole process much more straightforward versus lots of emails, time sensitive wetransfer links and dropbox. Notes are in one central place, rough cuts are viewable from any device and you can even annotate a rough cut for precise feedback. As it's a cloud based platform, you could view rough cuts on the train or in a airport lounge to save time and quicken the process.
Ultimately, we both want the same thing, to produce the best possible content
that promotes your product or service.