Capture your event
From nightclubs to trade show exhibitions, we cover many different types of events.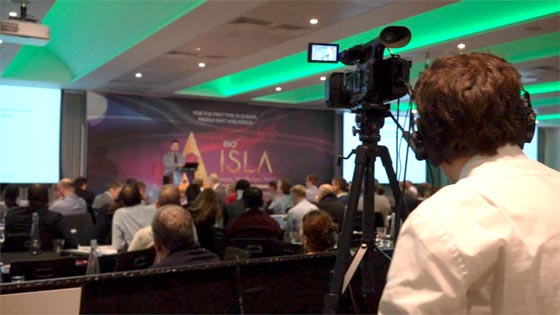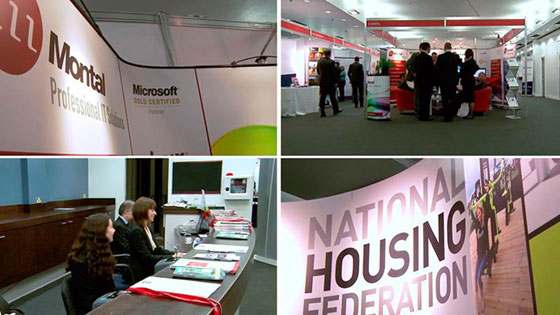 Montage
A pure and simple video featuring highlights from your event edited to a suitable music track. These are great at giving a overview of how the event was and are perfect for all events. You could also throw in some soundbites, a few testimonials or excerpts from a keynote too.
You can either use a professional presenter to read for you or, you could do it yourself – we make it easy and accessible for you.
Performance / Keynote / Presentation
Whether you have a author on stage discussing how the Enigma machine was cracked to a live band performing a acoustic set of their latest release, we can use multiple cameras to record from various different angles to ensure your performance is not missed.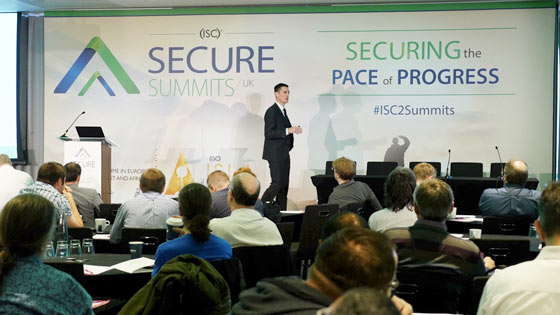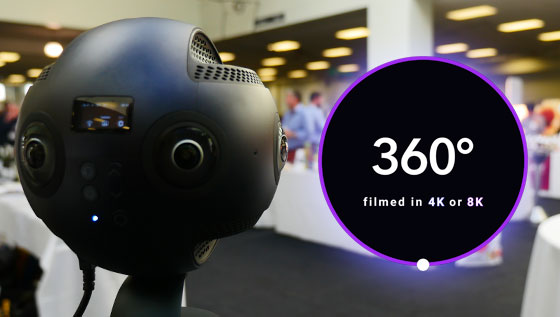 360 degrees in 8K Ultra HD 2
You read that right – we offer 8K Ultra HD 2 which is sixteen times the resolution of 1080p Full HD and two times the resolution of 4K Ultra HD 1. This is ideal for performances such as a dance or a keynote presentation where the viewer can look around the room themselves – they become the video director calling the shots.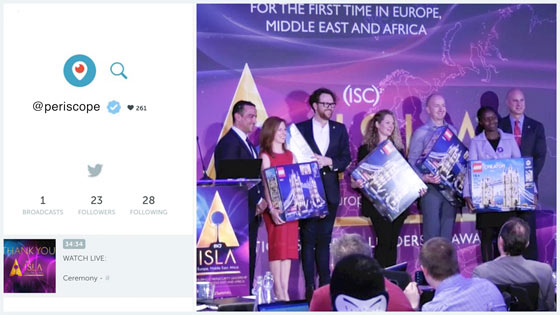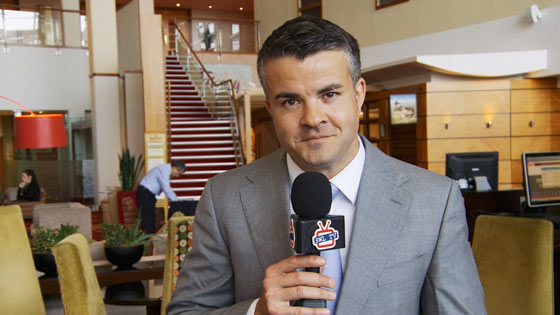 TV Presenter led report
We specialise in TV presenter led videos, events are perfect for this and a on-screen presenter really helps in aiding the viewer on the your products and services. They can ask that obvious question the viewer might have and as the presenter understands what you do, so does the viewer.
Reach a wider audience with South West London Television
We are partners with South West London Television, offering our clients the possibility of publishing their videos on the SWLTV YouTube channel which has over 20,000 Subscribers, which means you are almost guaranteed a video with 1000s of views.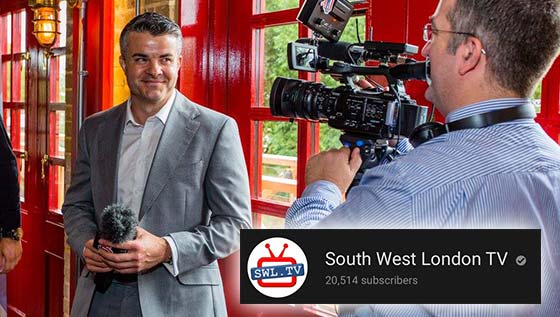 Our Event Video Production Clients: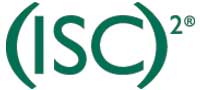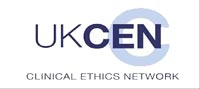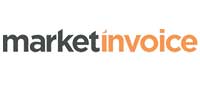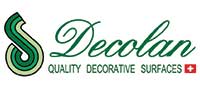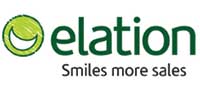 Frequently Asked Questions:
How much does a event video cost?
It depends on exactly what you want. Generally from £350 for a single camera, 1-2 minute montage video to £4,000 for live streaming on Periscope using professional grade cameras and graphics.
It's only a 1 hour event, can you do it for £50?
Professional video production specialists generally charge by the half / full day rate. A minimum fee applies regardless of how short an event is to film.
Do you offer onsite green screen video production?
Yes we offer portable green screen services. Our portable green screen can be used indoors only and we must have control of the lighting – so if you can turn the lights off and draw the blinds, it should work. Visit our dedicated green screen page for more info. 
What arrangements do I need to make before filming?
You could place posters up stating 'Filming in progress' and perhaps add 'if you wish not to be filmed, please contact / or make yourself known to the video production crew.'
We would advise you to notify attendees that filming will occur.
You could also source a quite room for interviews.
A set list would also be useful to ensure the camera operator(s) does not miss any acts you would particularly like to see in the video.
Can I have two people talking at the same time?
Yes, we have more than one wireless lapel microphone / handheld microphone and / or could provide a boom operator which is someone who will hold a really long stick with a microphone on one end.
What types of event videos can I get?
Other than the above, we also offer events covering the nightlife industry, stage performances such as nativity plays and product launches. Also, you might like to visit our dedicated trade show and conference pages.
Do I supply a script?
You can or a set list to give us an idea on what we need to cover.
Whats the turnaround?
We offer same-day turnaround in some circumstances, so film in the morning before noon and deliver by the evening – this is ideal if you have a wrap party and would like to show some event highlights on a big screen.
For most instances, you can expect a rough cut within 3 working days from film completion, depending on the type of video(s) you require.
How many revisions can I make and how many can I expect?
The video is usually finished after rough cut 1-3. You can make as many revisions as you'd like, as long as they are sensible and not beyond our original agreement.
Can I sit in with you whilst you edit?
We do not offer in-house video editing services.
I'd like our staff member to present in front of camera - do you supply presenter training?
We do not provide presenter training and in some cases, your once confident staff member might turn into jelly when the cameras start recording. We always suggest using a professional presenter but do our best to make your own staff member at ease in front of camera.
Does the presenter need to know about my industry?
No, our presenters are experts at making any script sound un-scripted, so they don't need extensive prior knowledge about your industry.
I am looking for a specific presenter-look for my video, can you help?
Yes, just let us know what you are looking for, we can then forward a curated list of possible candidates we feel might work.
Can I have a celebrity / household name-presenter present for me?
Anything is possible – depending on your budget of course and is always 'subject to approval' regardless of budget.
Why should I use a TV Presenter over a 'up and coming' presenter?
A TV Presenter has spent years honing their skill at basically making any script sound like it's not a script they are reading.
They have a clear speaking voice, have experience of recorded and live TV so are a key ingredient in making a TV-like video production.
A up and coming presenter may lack experience, it may sound scripted and might not flow, with some pauses. There might be less engagement with the viewer as opposed to a more experienced presenter.
We actively seek new talent, so it comes down to how happy you are with a relatively unknown presenter or a established TV Presenter, depending on your budget.
We can also audition candidates you have selected and carry out screen tests.
Do you have more presenters to choose from other than on this page?
Yes, please contact us direct with a person spec and we can send over a up to date curated list of possible presenters.