Talking head
You know your stuff, let everyone else know. Talk as direct to your customers as possible. Don't let them be daunted by lots of text on your website, summarise your products and services and add a personable side to your business.
Worried you'll be rubbish in front of camera? We have an autocue for that, a scripted interview may not sound as natural, but you ensure all necessary points are covered and maximise your time spent filming the interview piece.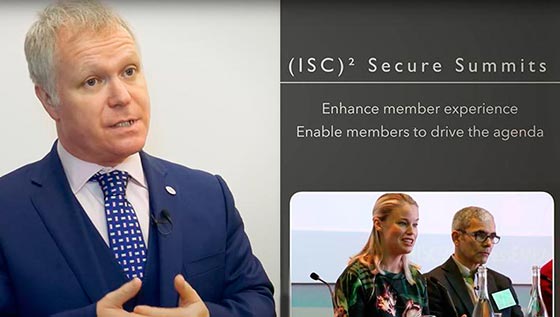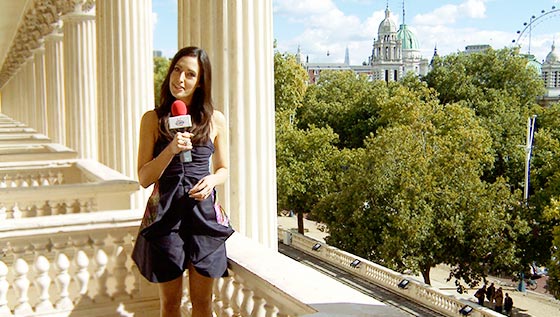 Interview anywhere
We can simply come to your event such as a trade show exhibition, conference, networking event, fashion show, music festival or red carpet event and collect interviews. We use wireless microphones and usually a off-screen interviewer which you can provide yourself.
"I heard about you from a friend"
Word of mouth advertising in the traditional sense is free because people will tell other people about their experiences using your product or service. Why not film a customer talking about your products and services in front of camera and instead of gaining a handful of referrals, you could have a tenfold increase in the amount of referrals and interest in your business based on how many views you get.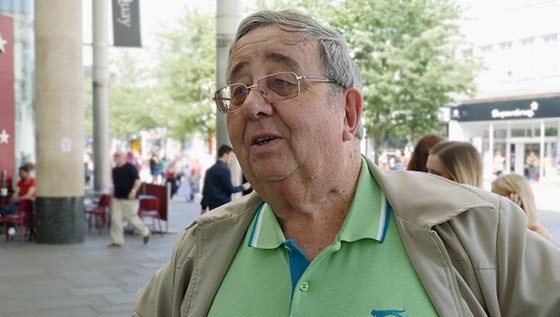 Vox Pops Market Research
Voice of the people or 'Vox Pops' is a great way to gather market research on a particular subject. Filmed on the streets in a busier retail environment such as a shopping precinct, vox pops allows you to research new products with a taste test or ask an opinion on a certain subject matter such as what do you think of this company?
Reach a wider audience with South West London Television
We are partners with South West London Television, offering our clients the possibility of publishing their videos on the SWLTV YouTube channel which has over 20,000 Subscribers, which means you are almost guaranteed a video with 1000s of views.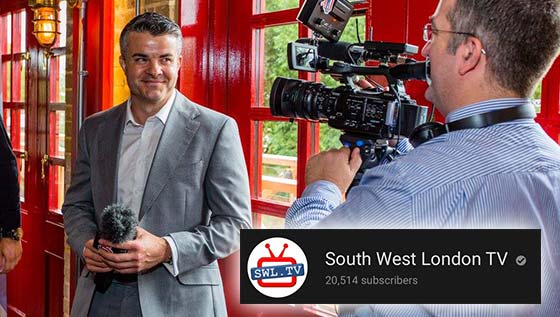 Our Interview Video Production Clients: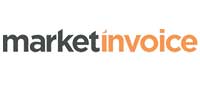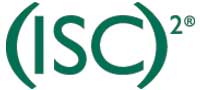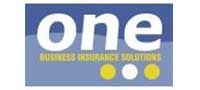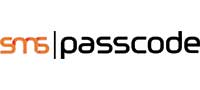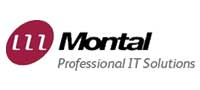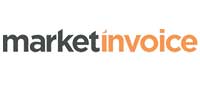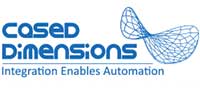 Frequently Asked Questions:
How much is a interview video?
It depends on exactly what you want and the particular style required i.e. on-street vox pops with members of the public, on location at your office space or utilising our mobile green screen studio.
Can I have more than one speaker in a interview video?
Yes, we can have multiple wireless lapel / clip on / tie microphones.
I don't want a microphone in shot, is this possible?
Yes so long as we are able to film in a quite environment. The microphone can be placed on a microphone stand or held aloft by a boom operator.
I'd like two people talking on screen at one time using one microphone, is this possible?
Yes, through careful microphone placement we could do this, depending on the acoustics of the shooting location. A noisy networking room would require the use of a handheld microphone as near to the speakers mouth as possible thus, your two interviewees would need to handle the microphone themselves. This may lead to loss of audio because they may forget to move the microphone to the other person and vice versa.
Whats the turnaround?
You can typically expect a first rough cut within 3 working days of us filming.
How many revisions can I make and how many can I expect?
The video(s) is usually finished after rough cut 1-3. You can make as many revisions as you'd like, as long as they're sensible and not beyond our original agreement.
Why would I want a presenter led interview video?
A presenter will engage the viewer and get the best out of your interviewees, perhaps asking that obvious question the viewer is dyeing to find out.
I am looking for a specific presenter-look for my video, can you help?
Yes, just let us know what you are looking for, we can then forward a curated list of possible candidates we feel might work.
Can I have a celebrity / household name-presenter for my conference video?
Anything is possible – depending on your budget of course!
Do you have more presenters to choose from other than on this page?
Yes, please contact us direct with a person spec and we can send over a up to date curated list of possible presenters.
Can I use my own presenter / staff member?
Yes of course, using your own staff member might be ideal because they know your product and brand inside out, however, they might be terrible in front of camera. Even the most confident of people get stage-fright in front of camera and may forget everything there is to know about your company. We don't recommend it.
Ideally you want to engage and to some extent, entertain the viewer watching which is where our presenter comes in. They can also ask sometimes the most obvious question which your staff member may overlook.
In many ways a presenter is the link between the viewer and your company.
Why should I use a TV Presenter over a 'up and coming' presenter?
A TV Presenter has spent years honing their skill at basically making any script sound like its not a script and to hone their skills and keeping an interview flowing.
They have a clear speaking voice, have experience of recorded and live TV so are a key ingredient in making a TV-like video production.
A up and coming presenter may lack experience, the interview might not flow with frequent pauses and they may not engage with the viewer as much as a more experienced presenter.
Everyone had to start somewhere and it's true, you can find real gems in presenting.
We actively seek new talent, so it comes down to how happy you are with a relatively unknown presenter or a established TV Presenter, depending on your budget.
What is a advertorial report?
It's just a way to turn an advertisement / sales video into more of a chat amongst friends – effectively a digital form of word of mouth marketing.